Champions for Diversity & Inclusion
As it did for countless aspects, the pandemic created differentiated challenges for different groups of employees – impacting on their gender, age group or marital status. It even amplified the clear need for swift and greater progress from society and businesses.
In the wake of major social changes over the last two years, our people could not miss the call to giving their own contribution, and genuinely expressed the will to foster a new, bottom-up Diversity and Inclusion strategy, creating an international D&I squad.
We have many steps further to make, and our progress requires improvement for where we want to be. Both our people and our leadership teams are committed to this path, every day.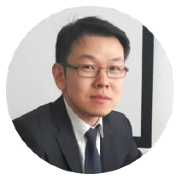 "Focusing on the differences between people, on how we differ from each other, is crucial from childhood. I believe, the differences are valuable and only bring us opportunities, making people wiser. Such an angle of perception will also give the field for the initial tolerance and leave no room for any discrimination".
Andrey Kim, Marketing Manager CH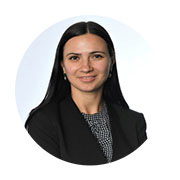 "Diversity, equity, and inclusion have much broader meanings than most people assume. I want to find merit in each of these concepts and share a commitment to fostering them in the workplace".
Alla Dolgopolova, Executive Assistant (D&I Champion)