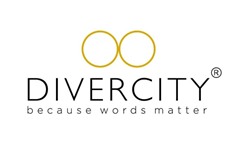 DiverCity, a European magazine about inclusion and innovation, is a quarterly that was born in March 2018, based on an idea by Valentina Dolciotti and Tiziano Colombi. The founders' aim is to collect in one magazine all the voices, passions, projects, initiatives, and opinions surrounding the subject of inclusion; to talk about every kind of diversity (lofty ambition) and not just those that are fashionable or the most 'comfortable' to talk about, and to do so by involving and giving voice to administrations, associations, organisations, bodies and companies.
At Angelini Pharma we proudly contributed to DiverCity explaining how plurality is, to us, the key to the cultural richness of a community and spreading the word about our thrilling Shadow Board experience.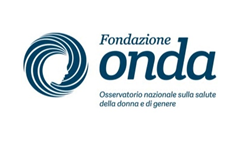 Fondazione ONDA is the Italian National Observatory for Women and Gender's Health, an accredited body, which collaborates with an extensive network of "Bollini Rosa" awarded hospitals and pays a particular attention to women's health. Their work is based on a wide network of scientific societies, patients' associations, and media, all involved in their projects.
In March 2021, Angelini Pharma obtained the Health Friendly Company award, as part of a network of 21 Italian companies that have distinguished themselves in ensuring the protection of the health of their employees or that have started a virtuous path in this sense.
Health Friendly Company is an initiative that offers a biennial recognition to companies that have demonstrated to care about the physical and mental wellbeing of women, showing the willingness to support them in the process of information and awareness on women's health, primary prevention, and mental health.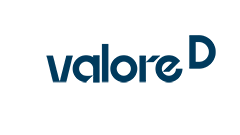 ValoreD is the first corporate association that promotes gender balance and an inclusive culture to foster companies and country growth. Founded in 2009 by twelve managers from twelve highly-respected companies, today the association has 270 member companies in Italy with more than 2 million employees. Valore D's integrated approach is a winning one thanks to its ability to provide businesses with effective tools and to establish a dialogue among companies and with institutions.
Angelini Pharma has chosen to become part of ValoreD network, as supporting member, in order to benefit from the many initiatives that the association promotes, including meetings and training paths, cross-company mentorship programs and workshops of best practice sharing, and to position itself as an authoritative voice on the topics of diversity and inclusion and to monitor the diversity and inclusion KPIs  set out by the new legislation on Non-Financial Information.