Angelini Pharma launches LIFE-GREENAPI as part of its green transition strategy

The three-year initiative will be implemented in collaboration with the University of Leiden (The Netherlands).
LIFE-GREENAPI will deploy a more efficient, greener, and innovative process for producing Active Pharmaceutical Ingredients (APIs), by switching from batch to flow chemistry technology.
Rome, 13 July 2023 – Angelini Pharma, part of the privately owned Angelini Industries, announced today the launch of LIFE-GREENAPI, an initiative designed to develop pharma production practices with low environmental impact. LIFE-GREENAPI is being launched with the assistance of a €1.5M grant from the LIFE Programme, the European Commission's funding instrument for environment and climate action.
With LIFE-GREENAPI, Angelini Pharma will re-engineer their key API manufacturing processes to apply flow chemistry technology. This shift is expected to lead to a number of environmental benefits, including waste reduction, increased energy and water efficiency and increased safety, as well as economic advantages. The project is part of a wider business sustainability strategy which Angelini Pharma is undertaking to address the environmental impact of the company's products throughout their entire life cycle.
"Recent research indicates the pharmaceutical industry is significantly more emissions‑intensive than other sectors and also has greater disparity in its environmental commitments and practices," said Enrico Giaquinto, Chief Industrial Operations Officer, Angelini Pharma. "Our industry needs a radical shift in its approach to sustainability and limiting emissions if we are to fulfill our shared social responsibility of limiting our impact on the climate. LIFE-GREENAPI represents a core initiative of Angelini Pharma's green transition strategy and I strongly believe this enterprise has the capacity to inspire and encourage the broader pharmaceutical sector in Europe to fully embrace environmental sustainability in its production processes."
The three-year initiative will be conducted in collaboration with the Institute of Environmental Sciences at the University of Leiden, The Netherlands, who will monitor the environmental impact of the program through a dedicated Life Cycle Assessment (LCA) and risk-analysis approach. LCA is a method of assessing the environmental impact associated with all stages in the life cycle of a given commercial product, process, or service. LIFE-GREENAPI will represent the first dedicated LCA conducted at Angelini Pharma.
"LCA is a key methodology for sustainability by design, an important theme in the EU Green Deal. We will apply LCA in LIFE-GREENAPI to assess Angelini Pharma's innovations in the fine chemicals production processes and the related environmental benefits. In close contact with the company, we will work towards a continuous and iterative study of the system, from the lab to the pre-commercial phase," said Stefano Cucurachi, Associate Professor of Industrial Ecology at Leiden University. "This project offers a unique opportunity to drive positive environmental impact and improve the sustainability of a crucial sector of the European economy."
"The requirements set in the EU Green Deal, the European Commission's action plan to transform the EU into a modern, resource-efficient and competitive economy with an ambition of net-zero emissions by 2050, prompted us to integrate green chemistry and green engineering principles into our fine chemicals production processes," said Leonardo Mario Moro, Head of Angelini Pharma's Fine Chemicals Plant. "To achieve this, we are integrating resource/emissions optimization and partially reshoring the sourcing of APIs, raw materials, and production of intermediates. These steps allow us to radically enhance the resilience of our supply chains while also improving the environmental footprint of our products."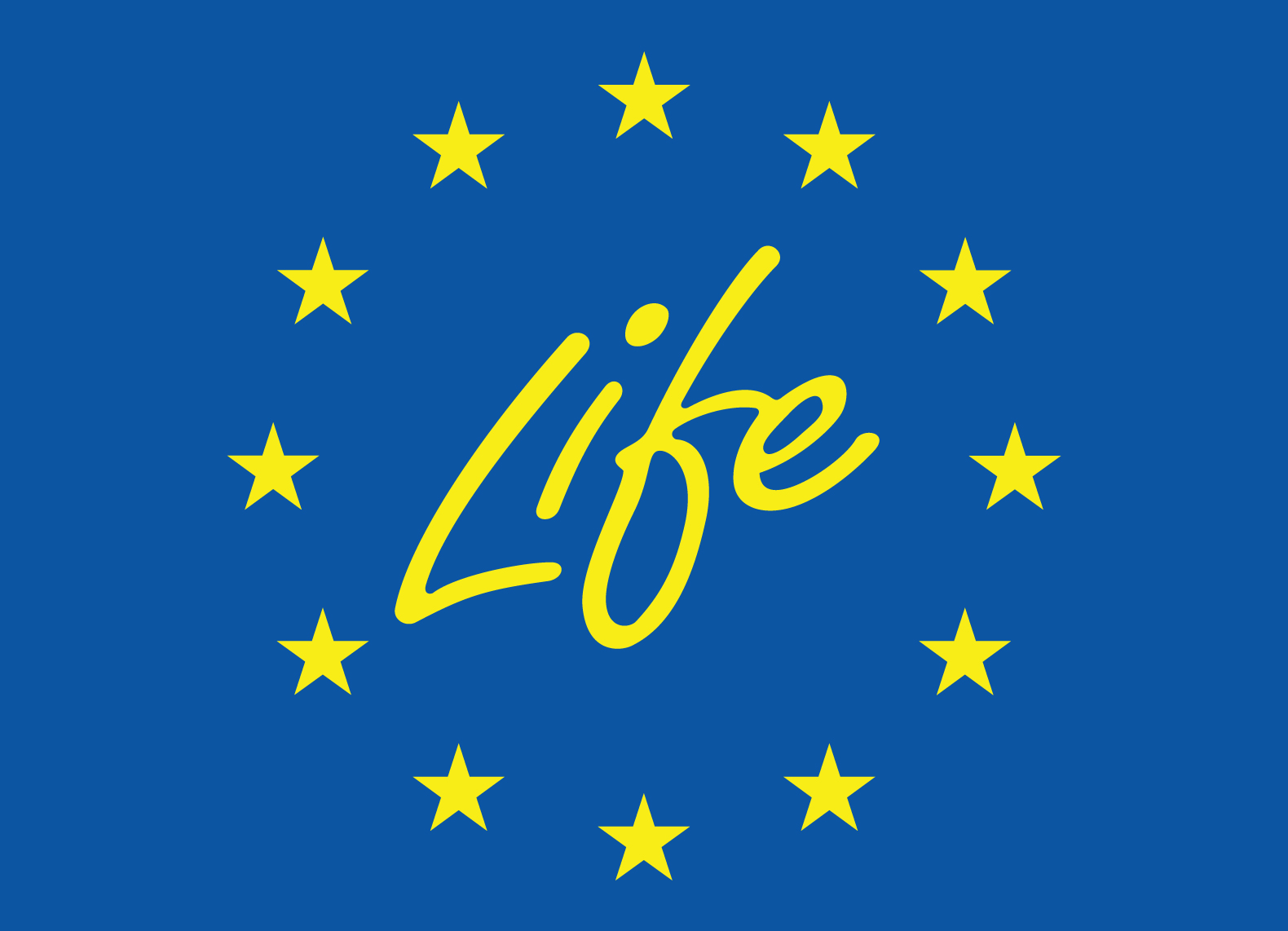 LIFE-GREEANPI is co-funded by the European Union. Views and opinions expressed are however those of the author(s) only and do not necessarily reflect those of the European Union or CINEA. Neither the European Union nor the granting authority can be held responsible for them.